METNS Community Association
MCA – Who we are and what we do!
METNS is proud to boast a community where pupils, parents and staff collaborate and work together for the better of our children. A high level of parental involvement is a key feature of our school, which makes it a very special place for us all.
Every parent/guardian who has a child in the school is automatically a member of the METNS Community Association (MCA). The MCA committee is a group of enthusiastic, energetic people who want to help make METNS the best it can be by fundraising for the school and organising events to foster community spirit. The committee is made up of approximately 10-15 parents/guardians and a staff representative, who meet up once a month and get involved in a wide range of activities in the school. This includes organising Grandparents Day, Monthly Coffee Mornings, The Winter Fair, ECAs, Workshops for Parents/Guardians and for Children, The Book Fair, Fundraising Events, Social Nights, Movie Night, Culture Night, METNS Big Picnic and much, much more as well as supporting the school in every way it can.
Parents/guardians are nominated at the annual METNS AGM. By this stage, each class has nominated a class representative at the start of the school year, who is the main point of contact with the MCA liaison. The MCA Chair liaises regularly with the school Principal and the Chair of the Board of Management to assist with various initiatives and to help build general communication within the school community.
How To Get Involved
The MCA Committee is a great way to get involved in school activities and ultimately to support all our children together. Membership is open to all parents and guardians at METNS. The MCA are always open to new members, so if you are interested and would like to get involved, even in a small way with any of the below, please email mca@metns.ie
Creating school fun and culture days

Organising creative activities for children

Fundraising for school resources

Organising coffee mornings

Inputting to school policy

Organising extra curricular activities

Supporting parents/guardians in the school

Inviting speakers to address parents/guardians on topical issues

Other community building ideas that contribute to the METNS community
MCA Committee 2022/23
SIMON EGAN – CHAIRPERSON OF THE MCA
ADRIAN MULRYAN – TREASURER
HELEN MCDONALD – SECRETARY TO THE MCA
KAREN KELLY – STAFF REPRESENTATIVE
KAREN GERAGHTY – MCA LIAISON
COLM HEGARTY – WEBSITE LIAISON
ELAINE KAVANAGH – CLASS REP LIAISON
SIOFRA OLIVER – ECA LIAISON
SHARON MCGLONE
RUTH MARY GERVIN
DANIEL MCCREA
GRACE SHERIDAN
Simon Egan
Chairperson of the MCA
Simon is Chair of the MCA. He is father to Theo (class of 2022), Toby (5A) and Aoibhín (3A), and works in the travel sector.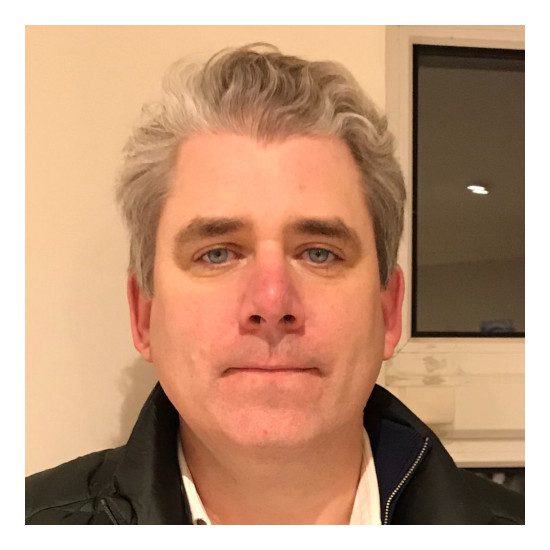 Adrian Mulryan
Treasurer
Adrian is dad to Senan (3A) and Oscar (3B). He works in asset management.
Helen McDonald
Secretary to the MCA
Helen is a stay at home mum to Hugh (2B), Fred (1A) and Jack (JIC) who just started in September.
Karen Kelly
Staff Representative
Karen is the staff representative on the MCA. She works as a Special Education Teacher (SET) in the school. She is mum to Daniel (2B) and Clara in (JIB).
Karen Geraghty
MCA Liaison
Karen is mum to Matthew (class of 2021), Grace (6B), Lauren (4A) and Amelia (SIC). She is a member of the Board of Management and acts as the MCA Liaison. She works as a business owner and manager.
Colm Hegarty
Website Liaison
Colm is Website Liaison; he is father to Lucia (1B) and works in renewable energy.
Elaine Kavanagh
Class Rep Liaison
Elaine is mum to Nathan (3A) and past-pupil Ciaran. She is Class Rep Liaison with the MCA.
Siofra Oliver
ECA Liaison
Siofra joined the MCA in 2021. She is mum to Anna (2B) and Sam (1B). She works as the Head of HR and Quality for a local software company.
Sharon McGlone
Sharon is mum to Ada (2A). She works in RTE.
Ruth Mary Gervin
Ruth-Mary is mum to Emily 2B and Freya 1B.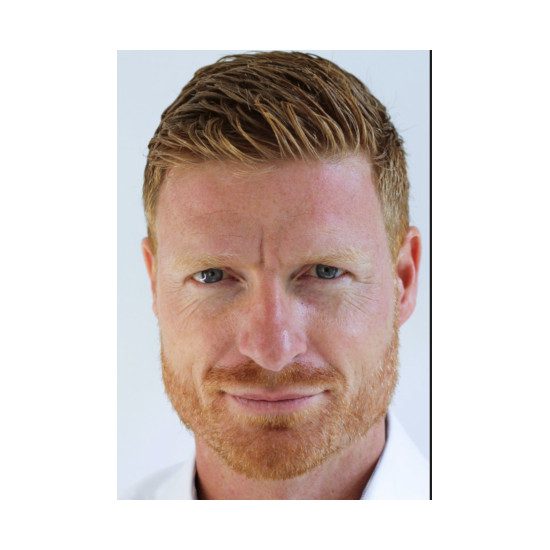 Daniel McCrea
Daniel is dad to Amelia (3B) and Odin (4A). Day gig is Artificial Intelligence for Education.
Grace Sheridan
Grace joins the MCA this year. Grace is am Mum to James (2B) and Evelyn (SIA).